Set of two 84" blackout curtain panels - Taxes included - 57% off

$10 shipping and handling charges
Need help?
Please contact us HERE and it will be our pleasure to assist you.
More Deals
What you get
57% off a set of 2 x 84" blackout curtain panels - Taxes included
Six trendy solid colours to choose from: Taupe, Natural, Red, Blue, Grey and Aqua
These stunning curtains instantly enhance the décor of your bedroom or living room, but also:
Foam backing insulates the room, keeping it cooler in the summer and warmer in the winter, preventing energy loss
Reduce noise and increase privacy
Easy care - Machine washable
Ready to install curtains
The perfect combination between style and functionality for your home!
Details
Taxes included
A $10 shipping fee per set will be added to your order
Please note that your product will be shipped within 2 to 3 weeks from your purchase date. Delivery should take an extra 1-3 business days
Upon completing your transaction, you will receive a tracking link via email
Please make sure to double-check your address to avoid shipping delays
If you select to pay with PayPal, please be advised that the order will be shipped to the address associated with your Pay Pal account
To gift this product, simply start a separate transaction and enter the recipients' name and address when ordering
Final Sale. Click here to view Tuango Boutique's refund and return policy
Description
This week at the Boutique, take advantage of 57% off a set of 2 blackout curtain panels! Add a stylish touch to your living spaces with these elegant and practical curtains. Their lovely design works beautifully in both traditional and contemporary décor settings.

On top of their elegant allure, these thick curtains significantly reduce noise, increase privacy and reduce heat and cold transfer for a relaxing atmosphere.

Six colours to choose from to suit every taste. Here is the prefect opportunity to renew your décor!

Your choices:

Taupe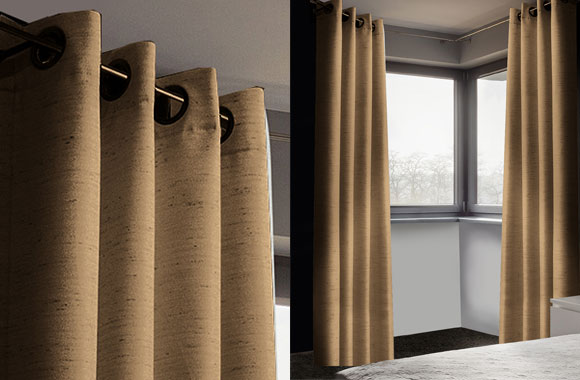 Natural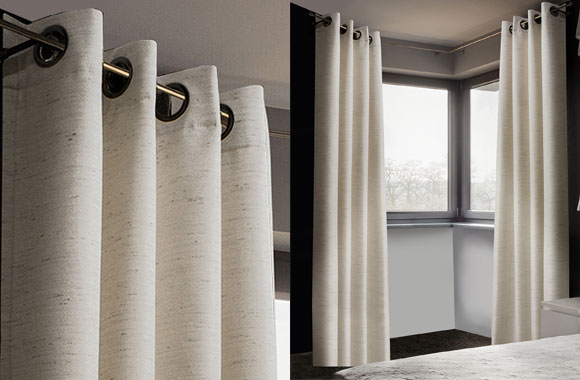 Red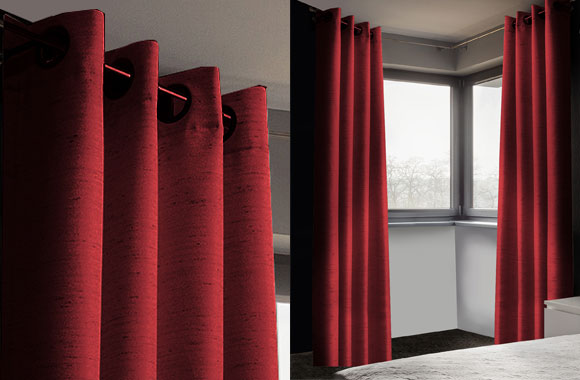 Blue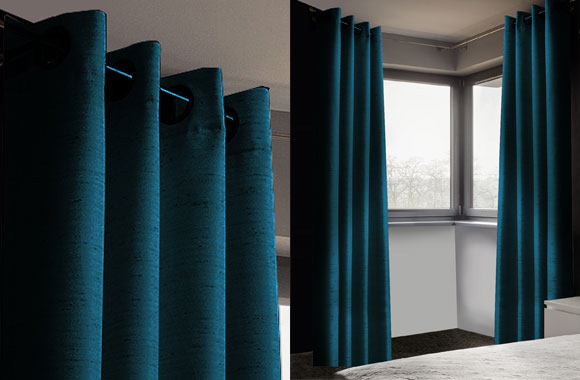 Grey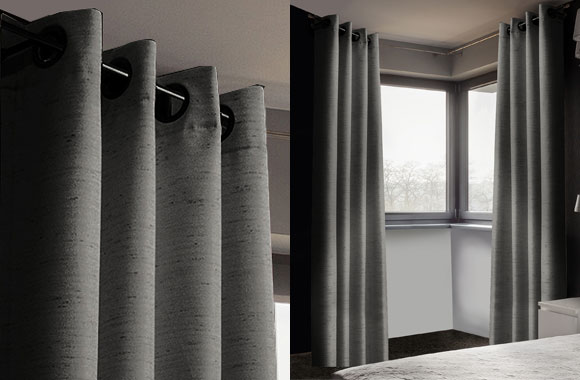 Aqua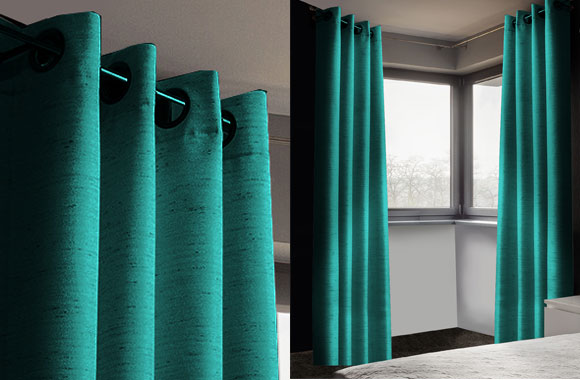 Please note that the colors of these items may vary slightly from picture to reality
Technical characteristics:
Dimensions of each panel: 37" x 84"
Fabric: 100% Polyester with foam backing
Sold Out

*Limited Quantity
About
With the Tuango Boutique, we invite you to discover a great selection of products that have inspired us. All the products have been carefully selected and are available at amazing prices for a limited time.

In addition, we guarantee that each featured product is authentic and comes directly from the manufacturer, a licensed agent, retailer or importer.